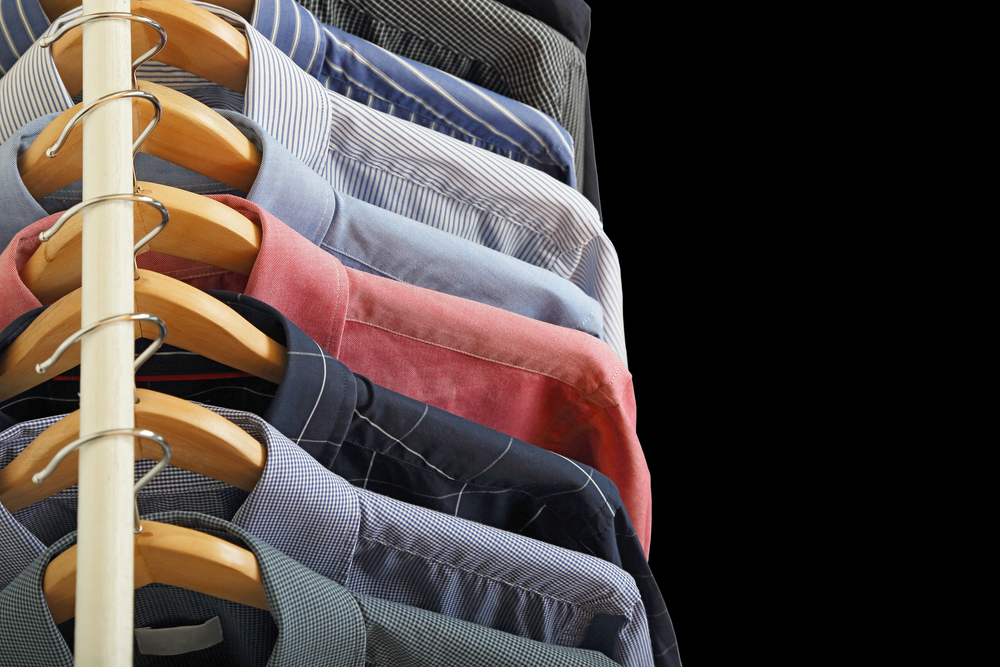 Company uniforms don't have to be boring or bland – and Service Uniform's selection of designer work shirts prove just that! With high-quality fabrics and a fashion-forward appearance, our designer shirt rental is sure to bring out the best in your brand and in your employees.
Designer Shirt Rental from Service Uniform
Service Uniform designer shirts tick all of the boxes when it comes to reliable uniform services:
Exquisite design.

The designer shirts line from Service Uniform features high-end, fashionable designs. They are ideal for upper corporate roles and departments, as well as for jobs that require a more formal appearance – especially where the roles require frequent personal interaction with clients.

Contact us today to inquire about our customization options!
Wide range of options.

Service Uniform has an option for every preference! Our designer shirts come in a range of colors and sizes to meet your preferences and branding requirements.
Durable quality.

Service Uniform's designer shirts are made for the long haul. Our designer shirts last through heavy washing and intense usage. With durable fabric, high-quality stitching, and quality coloring, those bold, bright colors for longer.
Professional garment care.

Service Uniform combines state-of-the-art laundry technologies and time-tested expertise to bring the best and cleanest results.
Quality Meets Convenience
Service Uniform offers the kind of uniform service that not only helps bring out the best in each garment, but also the kind of service that keeps your mind at ease about the consistency and stability of your uniform supply.
We've been in this business long enough to know that you don't have to sacrifice quality for convenience and vice versa. That is the Service Uniform difference!
Contact Us Today!
For quality you can trust and service you can fully rely on, entrust your uniform service needs to Service Uniform! Call us today at (303) 936-4701 to get started or to learn more about our services.