Family Owned Business
THE FAMILY BUSINESS
YOU CAN TRUST!
In business since 1969, we are committed to honesty, quality and outstanding service that meet and exceed customer expectations. Service Uniform is one big family that employs over 100 dedicated people with a family way of doing business.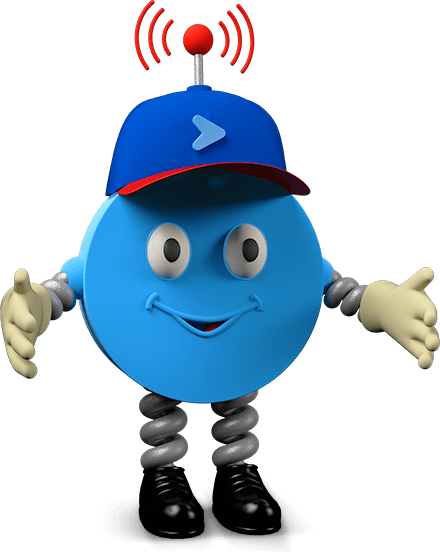 WHY SERVICE UNIFORM
Service Uniform strives to maintain a level of service which is superior to industry standards. As an independent company, Service Uniform works tirelessly for you.
THE BLUE CHIP SYSTEM®
Our Blue Chip System® is the first and only dual system with both barcodes and RFID chips. This integrated system ensures that we will always be able to identify your garment at any point in our cleaning process.
QUALITY GUARANTEE
Service Uniform has offered the strongest guarantee in the market since the early 90's. We understand that Quality, Service and Response Time are of the utmost importance to our customers.
IMPROVE YOUR
IMAGE TODAY!
What impression does your business leave on the public? Your customers, prospects, and community are looking at you. Look your best with Service Uniform.
CLICK HERE AND GET A FREE BLUE CHIP CANDY JAR!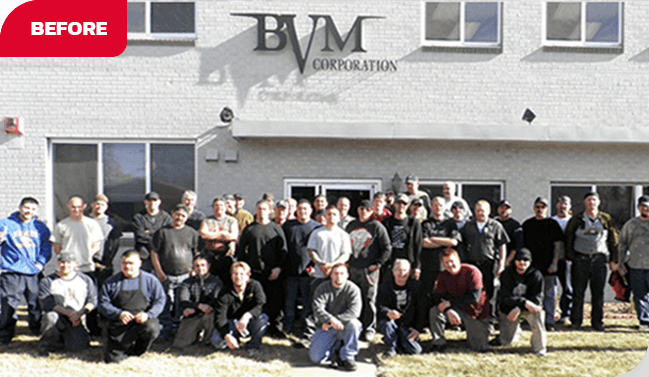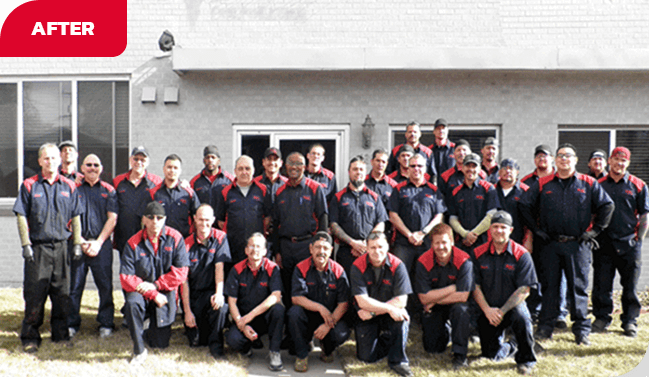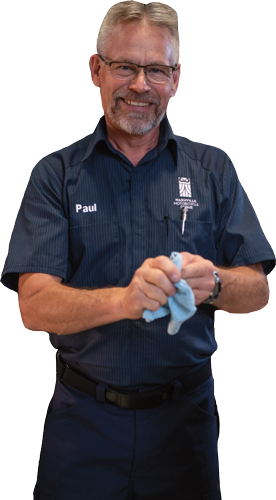 Our Blog
Our latest news
View all posts
20 November, 2023 | Uniform Rental
Protect Your Staff with Uniform Service
...
10 August, 2023 | Service Area in CO
New and Exciting Changes to Our Plant Facility
...
28 July, 2023 | Uniform Rental
How to Enhance Your Company's Image with Uniform Service
...