At Service Uniform, we value our employees and provide them with valuable tools and a positive work environment. We know our employees by name and generously reward them for their service. We look for team members who work well in a fast-paced environment, want to be on a winning team and contribute to the success of the team.
If you are looking to work for a company that also works for you, then Service Uniform is a company where you can thrive. We are a family-owned-and-operated business who has a strong commitment to customer loyalty and satisfaction. When you join Service Uniform, you will be part of a progressive company that is a leader in the industry.
Want to be a part of the Service Uniform family?
Fill out the form!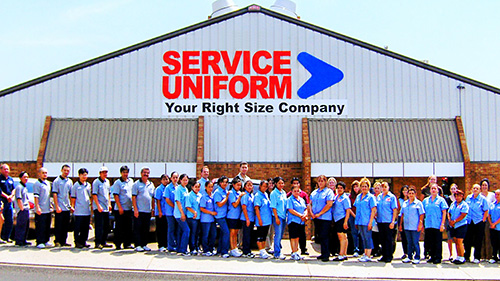 "*" indicates required fields