Service Uniform is an Essential Business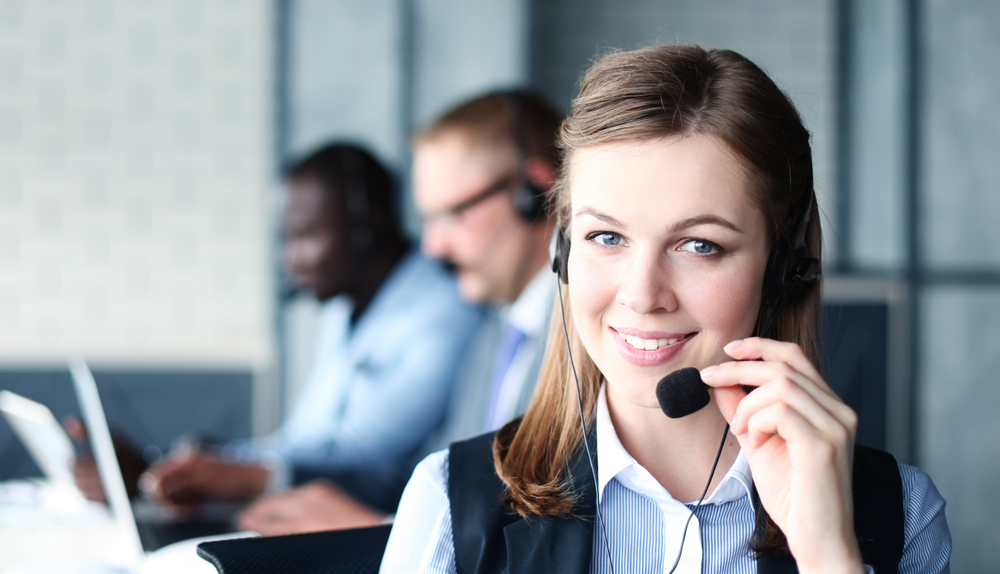 In these challenging times, you need a partner that you can rely on. That's why Service Uniform is here to support you and your business with the same safe practices, knowledge, and partnership that you've come to expect from us.
Service Uniform is an essential business, and we do not take our duty to your business lightly. We are your dedicated provider, going above and beyond to meet your needs and give you peace of mind.
Safe Practices
Safety has always been our first priority. We follow strict guidelines set by the CDC and OSHA to ensure that our operations are as clean and safe as possible. Between our Blue Chip tracking system, our Blue Chip guarantee, and our dedication to serving you with the best uniforms possible, you can rest assured that we have your business covered.
Our laundry facility is designed to thoroughly remove germs, microbes, and viruses from your uniforms. We use the ideal combination of high temperatures and proper detergents to keep your uniforms clean and safe at all times.
Local, Family-Owned Business
We aren't located in some sky rise far away; we are your neighbors. Our community means everything to us, and we do everything we can to support it. You might have a lot of questions and concerns right now, and we understand. That's why reaching a knowledgeable representative is easy.
To us, you aren't just a number on our spreadsheet. You are our partner, and you deserve high-quality services every time. Now more than ever, you need a provider that you can trust. Service Uniform is that provider.
Contact Service Uniform Today!
We are essential and we are a local, independent business just like yours. We understand your struggles because we've faced them ourselves. However, we know we can get through these uncertain times together.
We look forward to continuing to serve you, no matter what obstacles come our way. For more information on our safe practices or any of our products and services, contact us today at (303) 936-4701.