What Uniform Customization Services Can Do for Your Business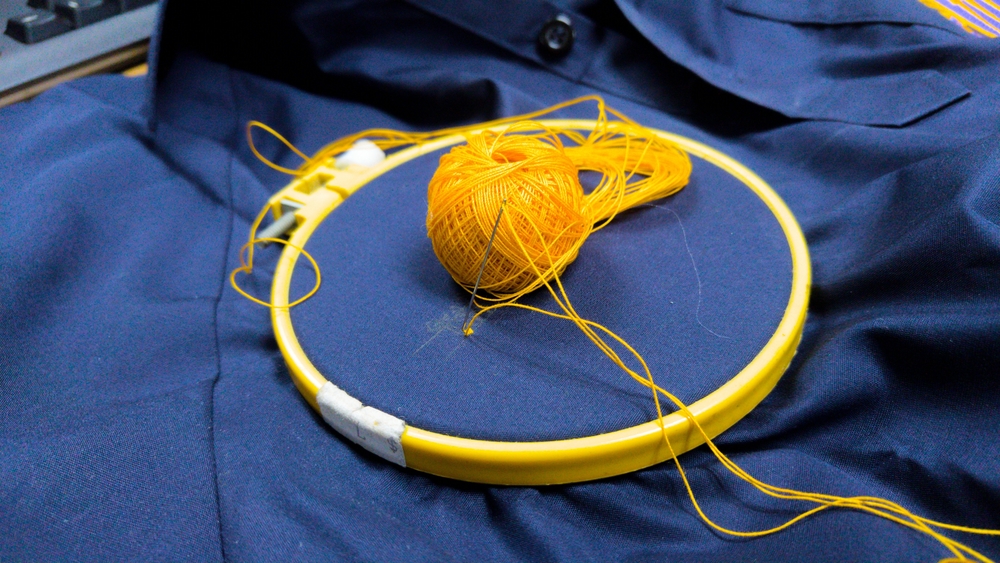 It's 2020 and everything is modern and digitized. Is there room or reason for businesses to invest in customization of uniforms and apparel when this method has been around for ages? Is it time to retire the customized company uniform and instead focus on other matters and marketing strategies? Well, not quite just yet.
Customization in workwear may sound old-fashioned, but its effectiveness in branding strategies, among others, continues to persist even in today's modern, digital-centric market.Customization brings your brand forward.
Uniform Customization Services Are Never Out of Style
All these new-fangled business ideas, with their non-office offices, casual look, and trendy jargon, may be peddling about a new kind of business culture but trust us on this: they will still use embroidered shirts and logo caps where it matters. Hot shot CEOs may be a force in the corporate world, but you can pass them on the street and not know them from anyone else. But the worker in the customized uniform will always stand out.
Your business relies on positive interactions between your employees and customers. A good first impression is necessary for a smooth interaction and return business. Customers will see your employees first and hear them second. Even the most well-prepared sales pitch and spiel cannot create an impression as quickly as a uniform does.
The look that you put out into the world and towards your clientele should be purposeful. That purpose should be to push your brand forward, and embed the image that you would want customers to remember you by.
Customization Services Means Seamless Branding
Part of pushing your brand forward is creating a united, seamless look that is all yours. A customized uniform is more than just selling that logo – you are selling everything that logo represents in every way possible. Customized apparel shows that you mean serious business, that you have got everything under control, and that you are certain of who you are as a brand and as a business.
Seamless branding is creating a 'personality' for your business that your customers can connect with. Think about the companies that you know and love. Their iconic uniforms have become part of their brands' look and matches their stores, website, transportation, etc.
And this unified look makes them unforgettable. That's impactful and purposeful branding. That's what customization can bring to your business.  
Custom is Classic
You cannot underestimate a classic. Customized workwear has worked effectively and reliably as a branding strategy for ages and it looks like it's not going anywhere. We bet even the AI customer service employees of the future will be wearing customized uniforms on their user screens!
Gut Customized Uniforms from the Experts at Service Uniform
Humans are visual; give your customers something to look at and make sure that something looks good. Contact Service Uniform to get started on your customized uniforms today.
We put our customers first, every time. Call (303) 936-4701 for more information or drop us a message here.