Winter Mat Service in Colorado: What It Can Do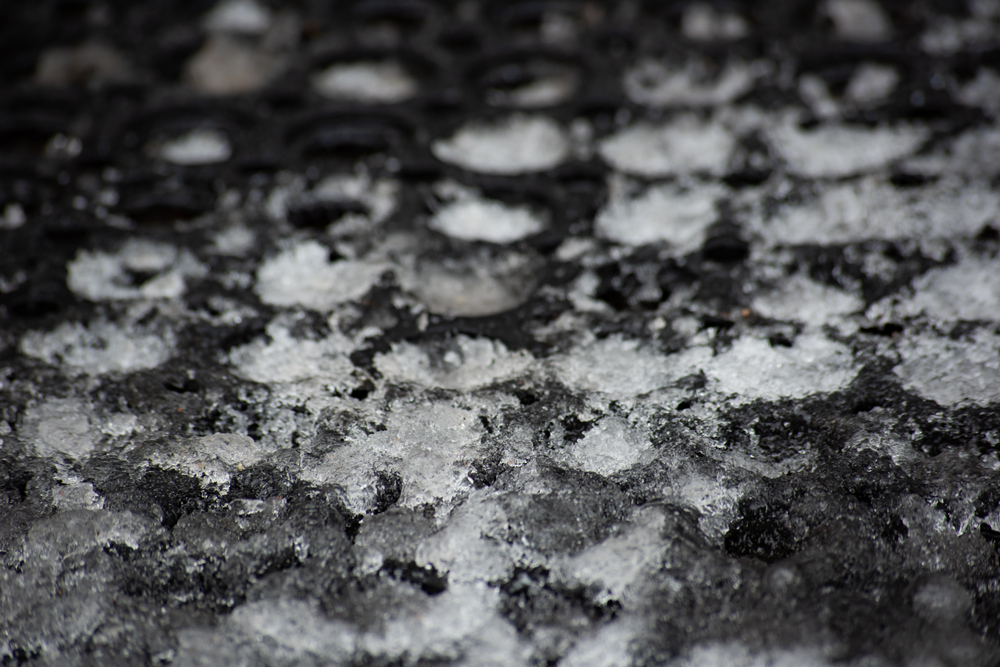 Professional winter mat service in Colorado can help your business through the winter.
Fall is upon us, which means winter is just around the corner. Colorado winters are, undoubtedly, some of the most breathtaking you'll find anywhere in the country. But as much as we love Colorado's postcard winters, we certainly do not love what they do to our floors!
That's why winter floor mats are a must in any and every business! No matter how big or small your business may be, the right winter floor mats can do wonders for your floors this season. And it's never too early to prepare!
Winter mat service provides:
Protection against mud, dirt, and moisture that makes your floors dirty.

With the right floor mats, up to 80% of the filth that shoes inevitably pick up gets filtered, keeping your floors cleaner, and requiring less frequent cleanups.

Excellent scraping power to keep ice salts off of your floors.

The ice salts that get tracked in by shoes are not good for any type of flooring and are best kept out. The right seasonal floor mats can do exactly that!

Protection against slip and fall accidents.

Winter floor mats provide the added traction to keep your floors safer even on particularly wet and slippery days. More than that, winter floor mats possess increased moisture absorption. That way, no one has to go about walking in your facility with slippery, potentially dangerous shoes.
The Winter Mat Service You Never Knew You Needed
It's easy to see why winter floor mats are a necessity for your Colorado business, but is there a need for a winter floor mat service? Here are some benefits to working with floor mat professionals:
Better clean for better results.

No one wants to spend the cold days of winter power-washing large floor mats. A professional mat service is extra handy for the winter not only for the convenience it brings, but because winter floor mats are more challenging to maintain. The right mat service makes sure that your floor mats are rid of all the mud, slush, and ice salts that accumulate on your mats. That way, they stay nice, clean, and effective throughout the season and beyond.

Cost-efficient solution to your winter floor care needs.

Winter floor mats and all-weather floor mats are usually more expensive than regular floor mats. A floor mat rental service helps you avoid the cost of buying and maintaining them, which can really add up.

Convenience and quality in one easy package.

Professional floor mat rental service offer an irresistible deal. You get the high-quality winter floor mats that you want for your business without the hassle of maintenance or the cost of bulk purchase. Additionally, you won't have to worry about storage or maintainance. It's the easiest, most convenient way to get the floor protection that your business needs.
Service Uniform Has Your Winter Floor Mat Needs Covered
Winter is coming. Nobody knows Colorado winters and the toll they take on business floors better than Service Uniform. Our Colorado winter floor mat service has all the solutions you need to keep your floors looking clean and safe all season long!
Give us a call today at (303) 936-4701 to get started or to learn more about your winter floor mat service options.